Founded in 2010 following the success of the USC Games for Health Initiative, the Creative Media & Behavioral Health Center (CM&BHC) is a unique incubator for innovation in the use of entertainment applications at the intersection of behavioral science, medicine and public health.
As an organized research unit between the USC School of Cinematic Arts and the Keck School of Medicine of USC, its mission is to increase public awareness of critical issues in mental health and behavioral science, and to provide hands-on creativity-based educational opportunities for health researchers and practitioners. CM&BHC relies on sponsorship from individual, foundation, federal and international organizations to support infrastructure, research and production.
As of 2013, CM&BHC is only on its third year of operation, but the center has completed several research milestones, published and disseminated ideas and findings, trained and mentored a remarkably diverse cohort of alumni, and provided consulting to partners locally, nationally and internationally. We are also pleased to announce that we have moved into the School of Cinematic Arts Phase 3 building, as of June 2013, into a new ~1000 sq ft lab (Room #308) on the SCA research floor.
This new space, affectionately known as The Garden, is named to honor the Ancient Greek philosopher Epicurus (341–270 B.C.E.), whose school and community garden were dedicated to the social and emotional welfare of its students and friends. Epicurus' letters include some of the earliest inquiries into the role of homeostatic balance of pleasure (akin to contemporary concepts of affect regulation), the definition of happiness as the absence of mental and physical suffering (tranquility), and examples of practicing mindfulness in daily living.
We hope that you will join us in celebration of The Garden, and that you will consider the many opportunities for giving toward scholarships and naming facilities to help promote our vision and mission.
"It is not so much friends' help that helps us as the confident knowledge that they will help us."  — Epicurus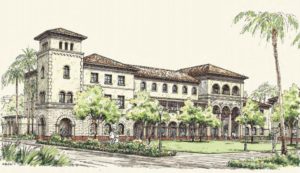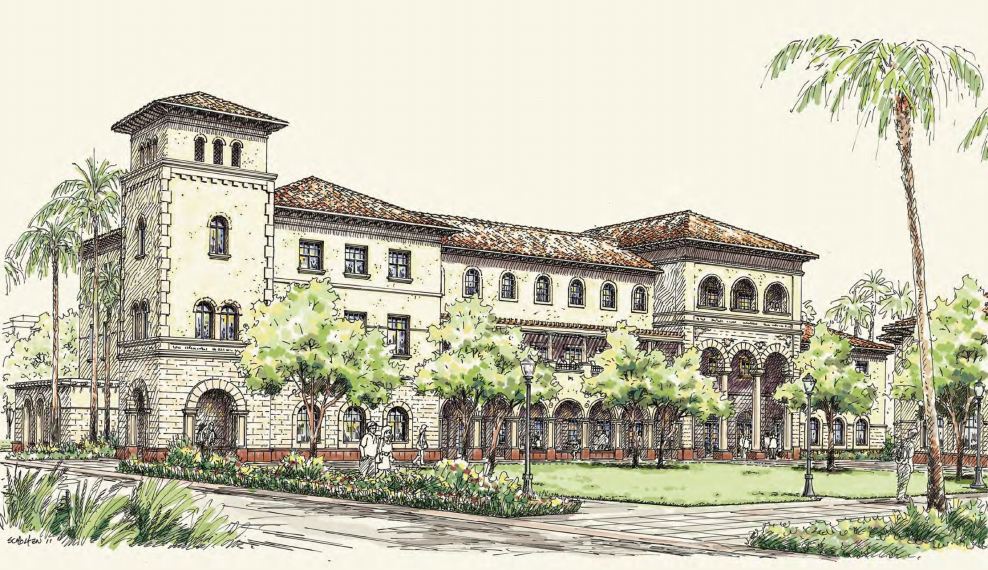 The University of Southern California (USC) is a premier private research institution with a long history of success and growth supported through philanthropy.
Founded in 1929, the USC School of Cinematic Arts (SCA) is the nation's leading academic institute for exploring the theory and practice of film, television and interactive media, providing a launching ground for the visions that will propel storytelling and storytellers into the unwritten future of our unfolding 21st Century. SCA students, faculty and alumni have earned critical acclaim in myriad forms, including 78 Oscars and 119 Emmys. Every year since 1973, at least one SCA graduate has been nominated for an Academy Award; since 1975, at least one has been nominated for an Emmy award.
The Keck School of Medicine of USC is among the nation's leaders in innovative clinical care, research and education. Located on the university's 31-acre Health Sciences Campus three miles northeast of downtown Los Angeles, the Keck School is adjacent to the Los Angeles County+USC Medical Center, one of the largest teaching hospitals in the United States. The school's faculty and residents serve more than one million patients each year at Keck Hospital of USC, USC Norris Cancer Hospital, Children's Hospital Los Angeles, LAC+USC Medical Center and additional USC-affiliated hospitals throughout Southern California.